First Watch is an American chain of restaurants. The brand specializes in breakfast, brunch and lunch menus. The company was founded by Ken Pendery and John Sullivan in Pacific Grove, California in 1983.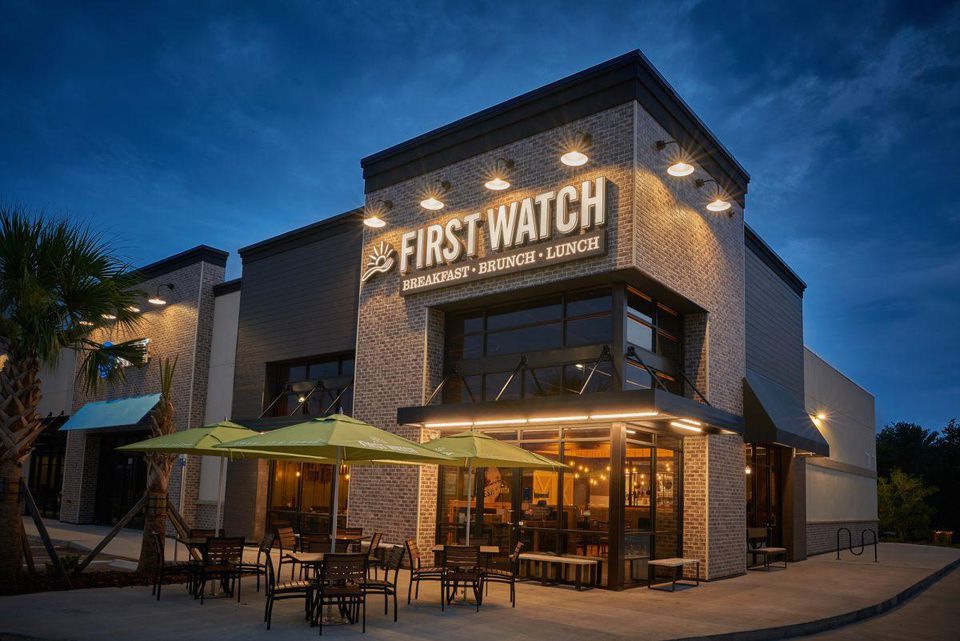 The Colorado-based Egg & I Restaurants were bought by First Watch in May 2015. In 2018, First Watch began to source its coffee from Huila, Colombia.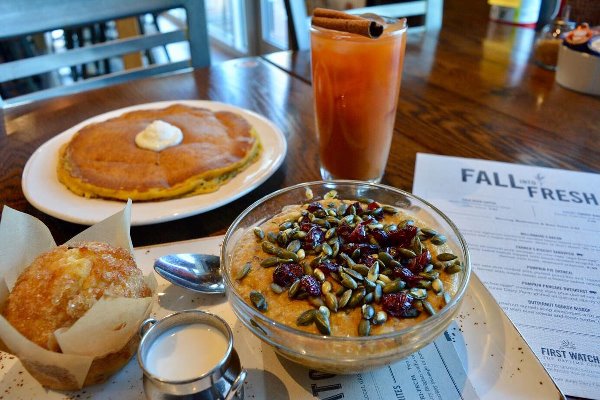 First Watch is currently inviting customers to complete a customer satisfaction survey. An invitation to the survey is currently being printed on select receipts.
Firstwatchfeedback Rules and Criteria
Minimum age to enter the survey is 18
No purchase is necessary to enter the survey
The survey is open only for the citizen of the United States
Company affiliates and their employees can't take part in the survey
Coupon code can't be transferrable or Convertable in cash
You must redeem this offer within 30 days of initial purchase.
Each redemption code is valid for only 1 person.
Offer is not available on holidays.
First watch Survey Reward
Upon completion of the survey, you will be given a validation code that can be used to redeem the offer printed on the receipt.
First watch Survey Deadlines
Sweepstake begins on January 2019
Sweepstake Ends on December 2019
How to enter the FirstWatch Survey?
There is only 1 way to enter the survey: Online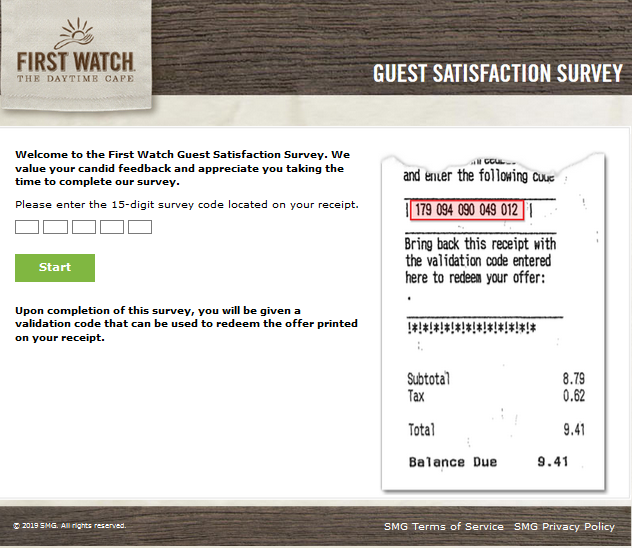 Before taking the survey make sure you have a purchase receipt
Now visit the official survey site – https://www.firstwatchfeedback.com
Now on the survey homepage enter the 15-digit survey code from your receipt and start the survey
Once the survey will begin you need to answer several questions and need to provide your honest feedback.
Upon completion of the survey, you will be given a validation code which can redeem the offer printed on your receipt
Contact First Watch
For more Queries and help you can contact the First watch by:
8027 Cooper Creek Blvd. #103
University Park, FL 34201
Phone no. – 941-907-9800
First Watch FAQs